KARWENDEL artists GALA CONCERT
The Karwendel Artists Alumni Program is a collaborative project between the Karwendel Music Festival and W&T Arts Promotion. Each year, selected KMF alumni will be invited to participate in various concerts in Germany, the United States and China.
"Youthful vibrancy characterized the entire evening."
"[...]the entire evening seem miraculous."
"Kudos to all for their concert – and also for such an important undertaking as the Karwendel Music Festival."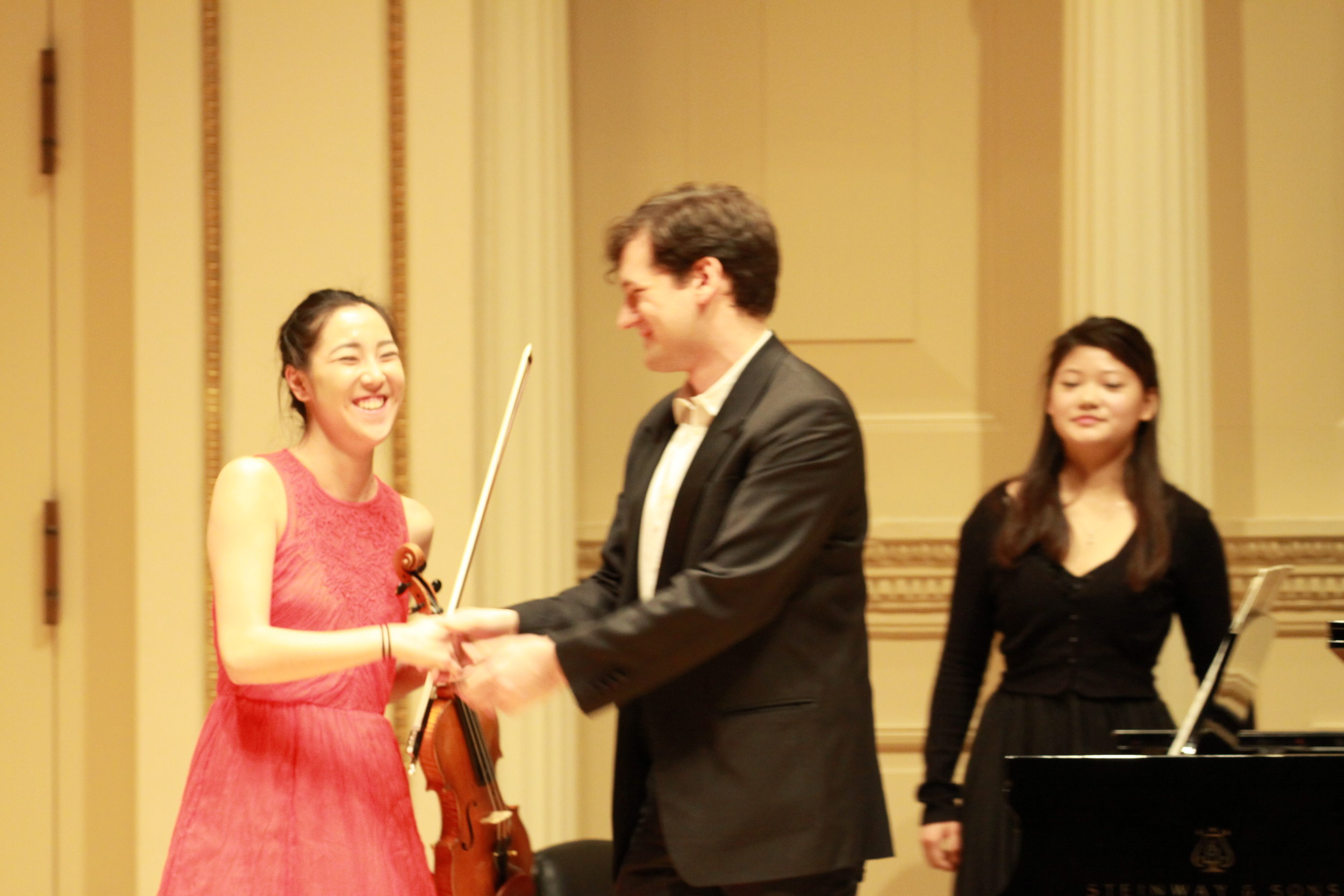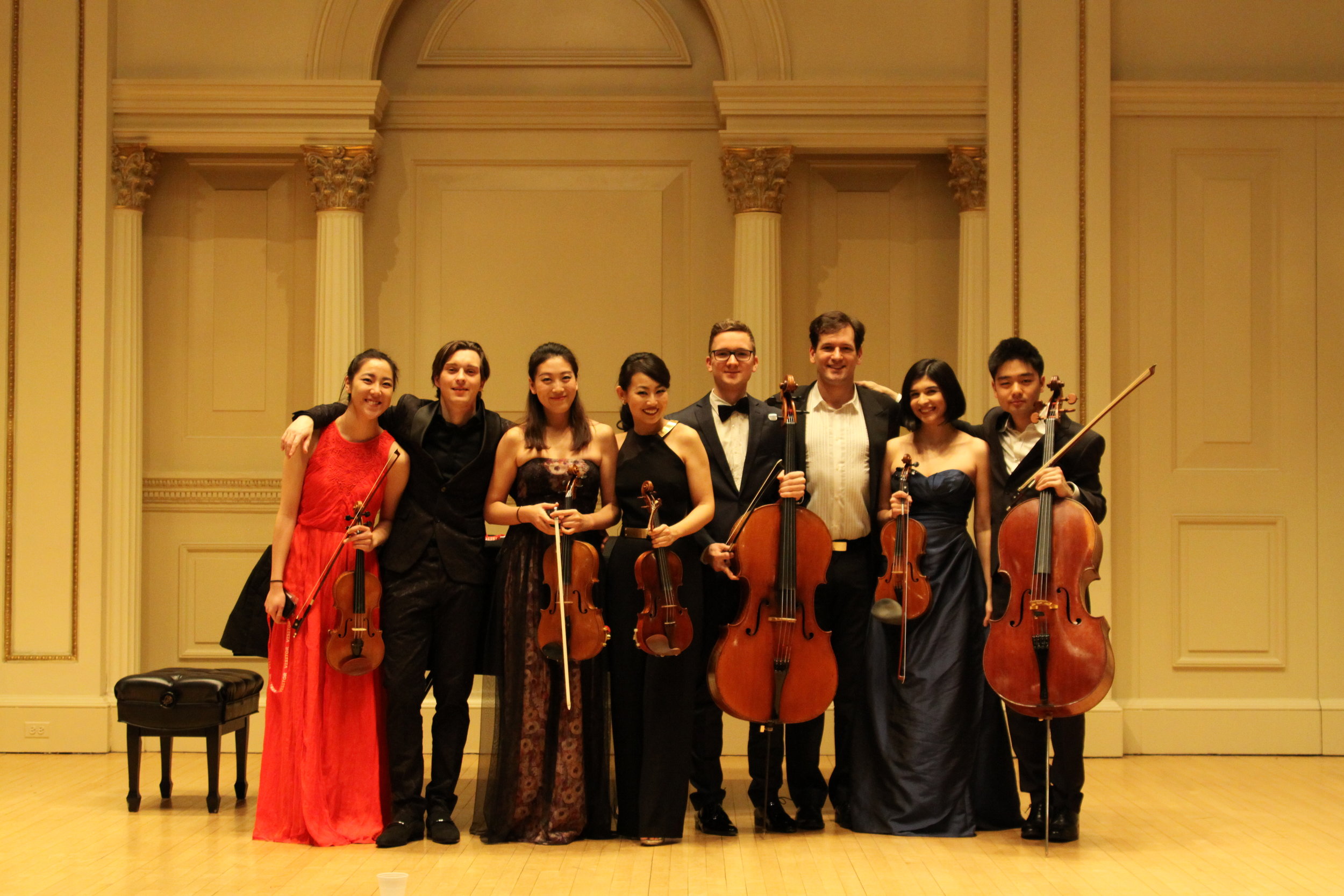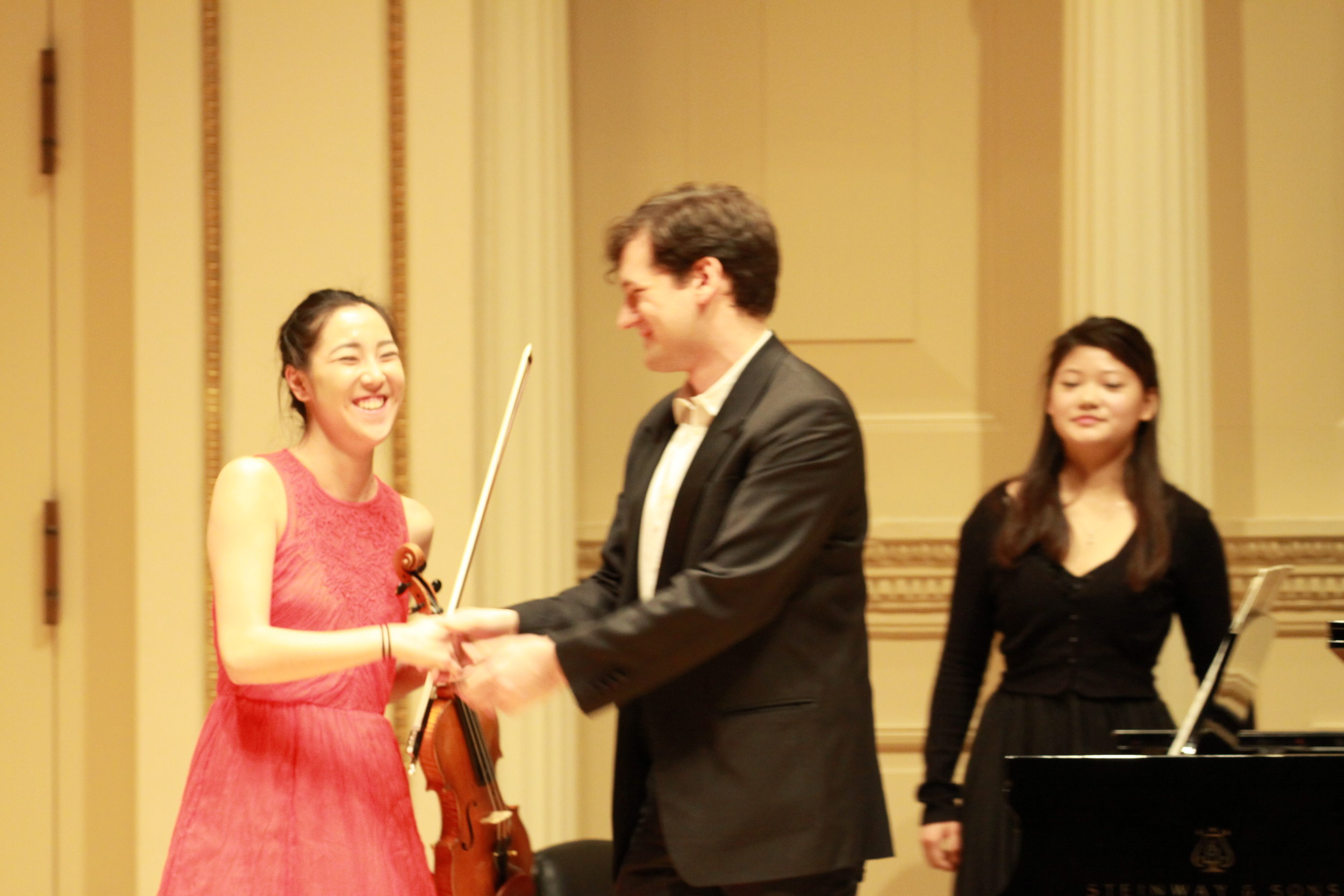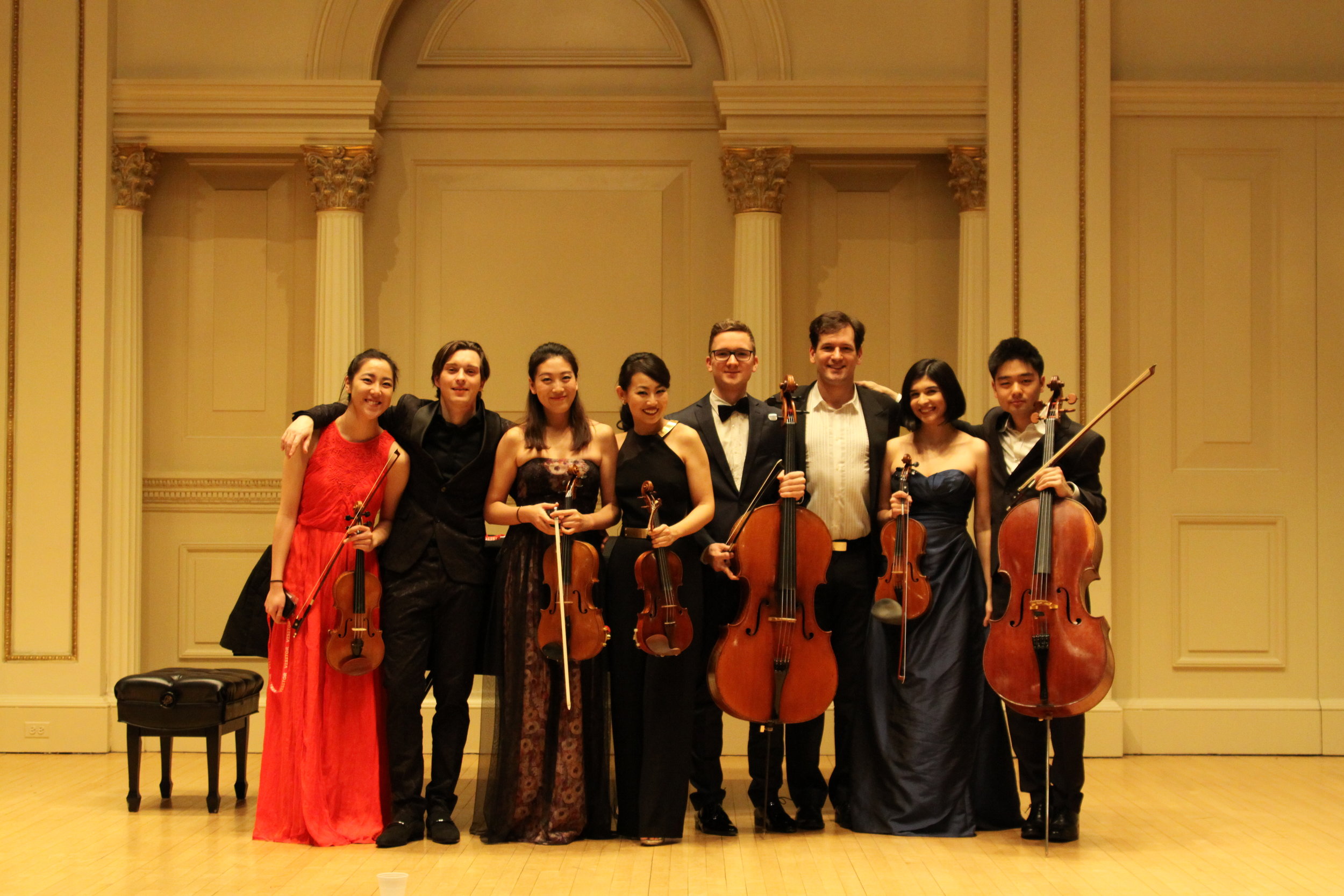 KMF FACULTY 2016
PROGRAM:
SCHOENFIELD Cafe Music
GERALD RESCH "Al fresco" for cello solo
SARASATE Zigeunerweisen, Op.20
BRAHMS Sonatensatz
BRAHMS Piano quintet in F minor, Op. 34